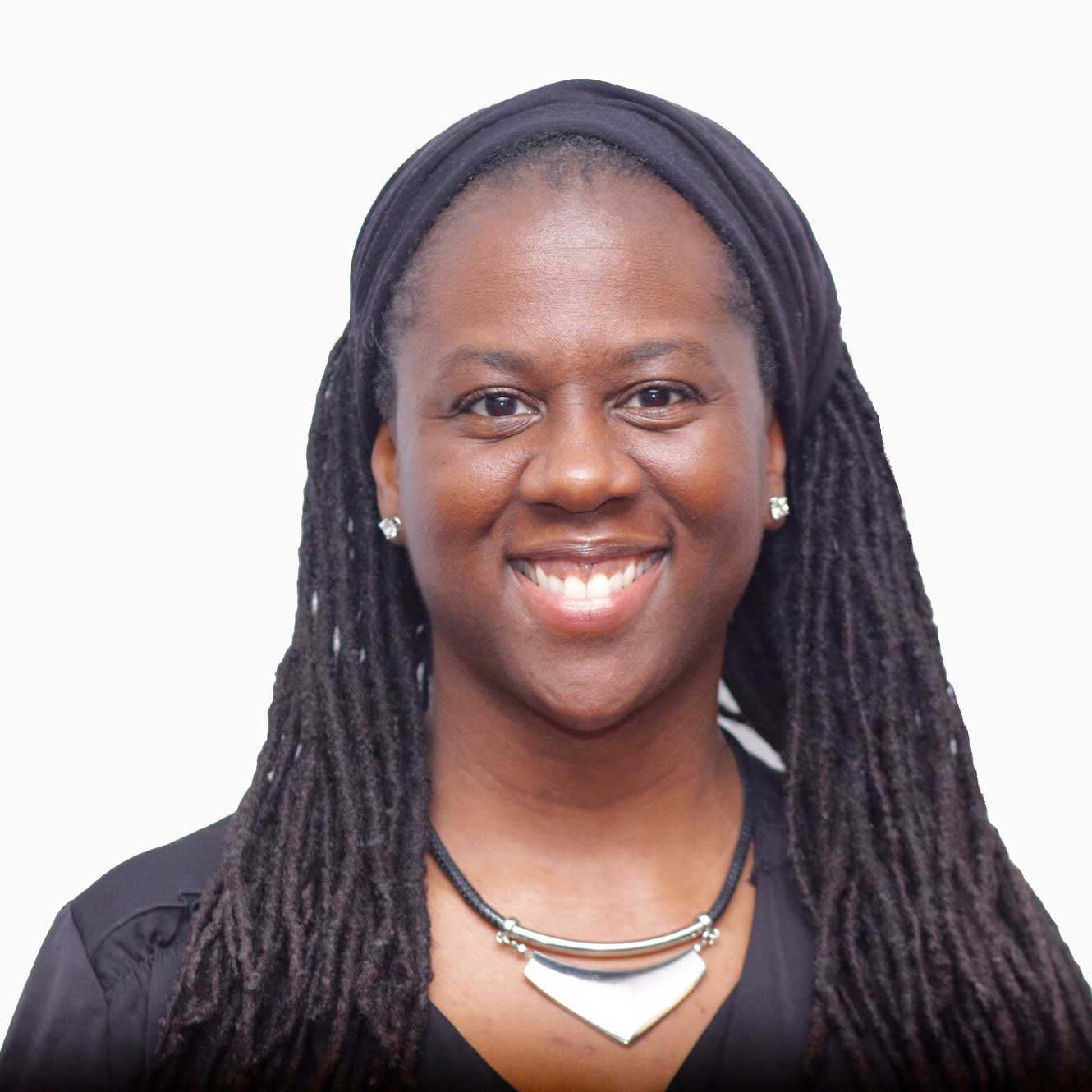 Kristy Daniels Jackson
CEO Lead Coordinator & Consultant
A passionate visionary with a heart for people. Kristy has a gift for inspiring others using her years of entrepreneurial and non-profit start-up experience coupled with her leadership in the education system.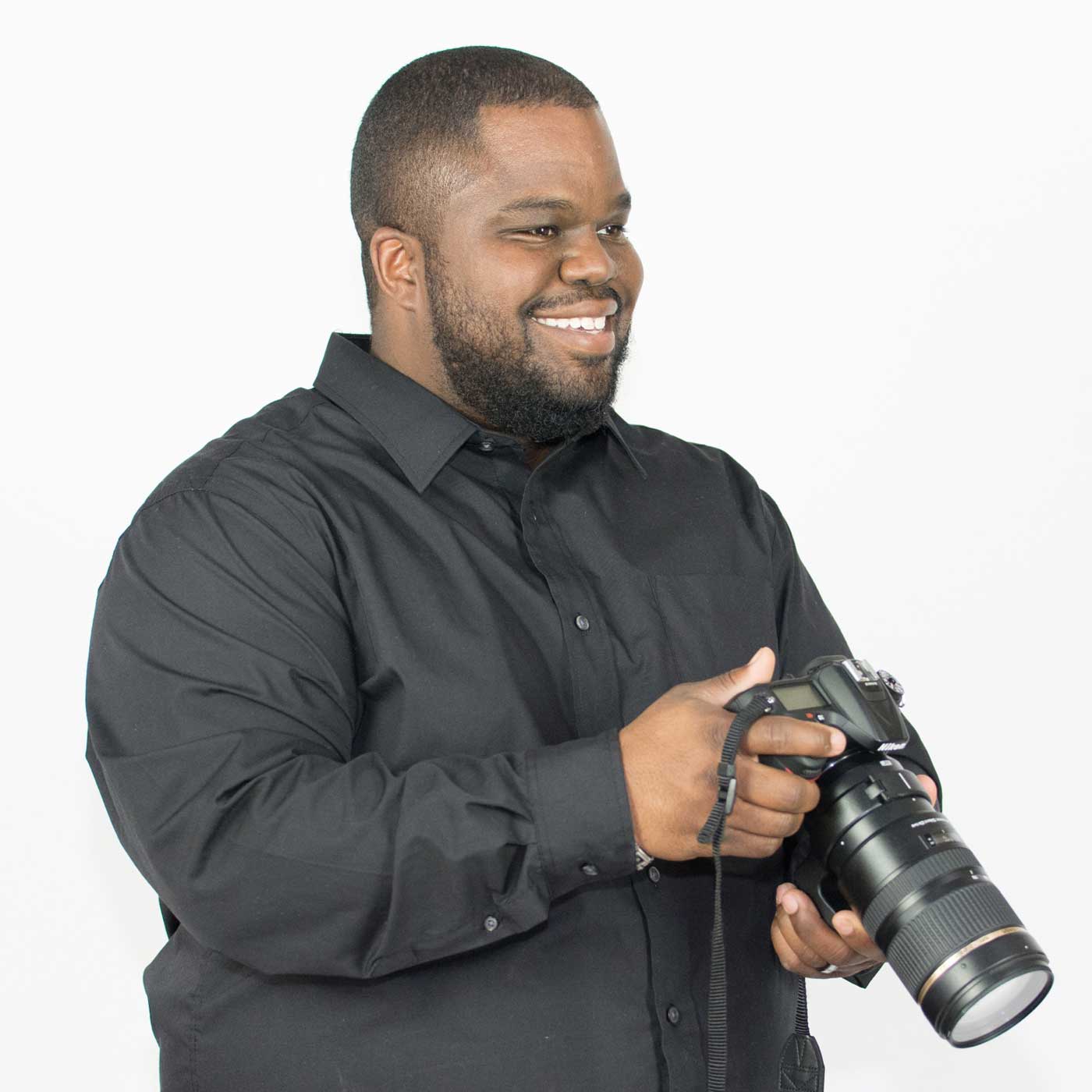 James A. Jackson II
Lead Consultant
A musician at heart and a passion for ministry. James is a sought after speaker, music administrator, leader and facilitator. He brings a service mindset to the table in order to create solutions for any need.
Coaches
We are a dedicated team of coaches who specialize in leadership and business training and development.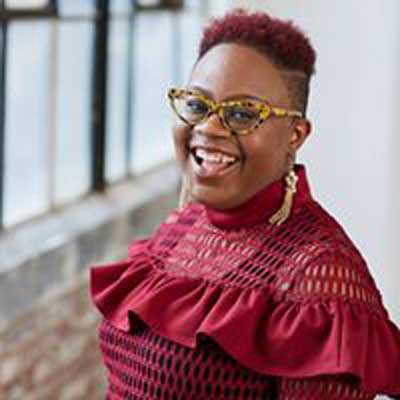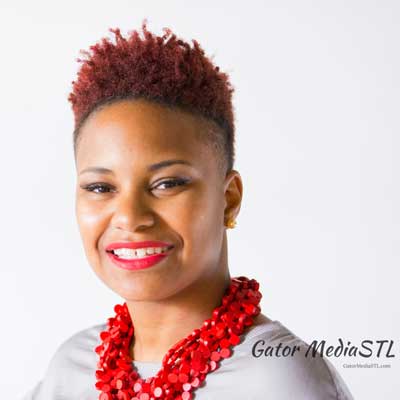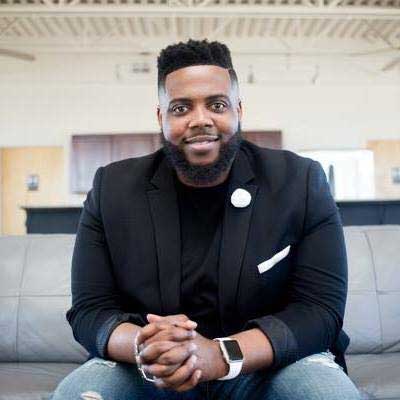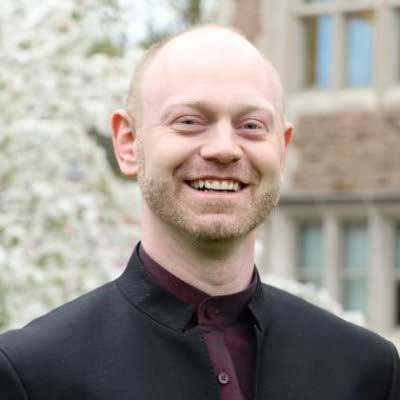 Book Your FREE Consultation Today!
Contact us today to set up an initial consultation at no charge.
We can provide you with the tools to meet your need and move you most efficiently to reach your goals. Thank you for considering our team. We look forward to speaking with you!