We offer one-on-one sessions to take your idea from concept to life. Need help writing a business plan, developing your brand, deciding on a marketing plan, or simply finding out what to do next? We'll guide you.
Want to brainstorm and connect with other entrepreneurs? We offer events that focus on specific topics and then allow networking and conversational opportunities to share and brainstorm ideas with other like-minded entrepreneurs.
For start-up work space, we offer space within our DK Annex that would allow you to set up meetings, host events and get your business kicked off with a professional space and community to support you.
Business Start-Up Resources
When starting out, we need support in writing business plans, setting up our finances, establishing our branding, developing collateral and finding the right vendors, team and platform for our business. Our unique training opportunities and wide-range of resources are available to you. And the best part is? We're with you every step of the way.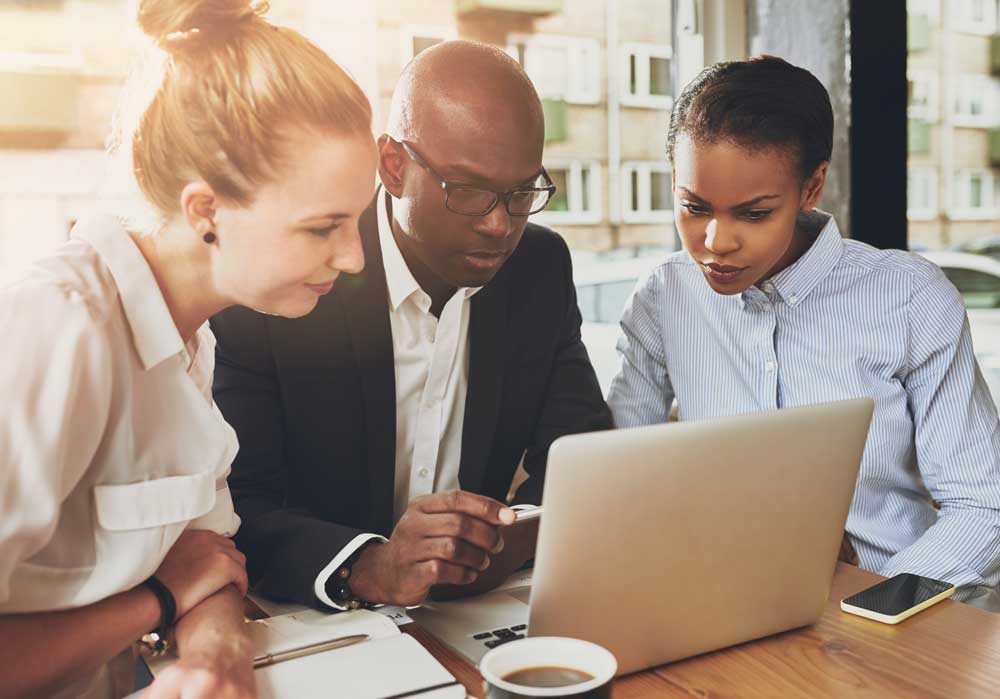 Workspace &
Collaboration Opportunities
The biggest thing to know is that you're not alone. We are here and our network spans a wide range of industries. We work daily to connect you with the resources, people and trainings that allow you to collaborate, learn and discover your own path with as much or as little guidance as you need.
Check our upcoming events for entrepreneurs below.
Subscribe
To Our Email List
By submitting your email, you are agreeing to receive additional offers and exclusive content from DK Solutions. You can unsubscribe at any time.