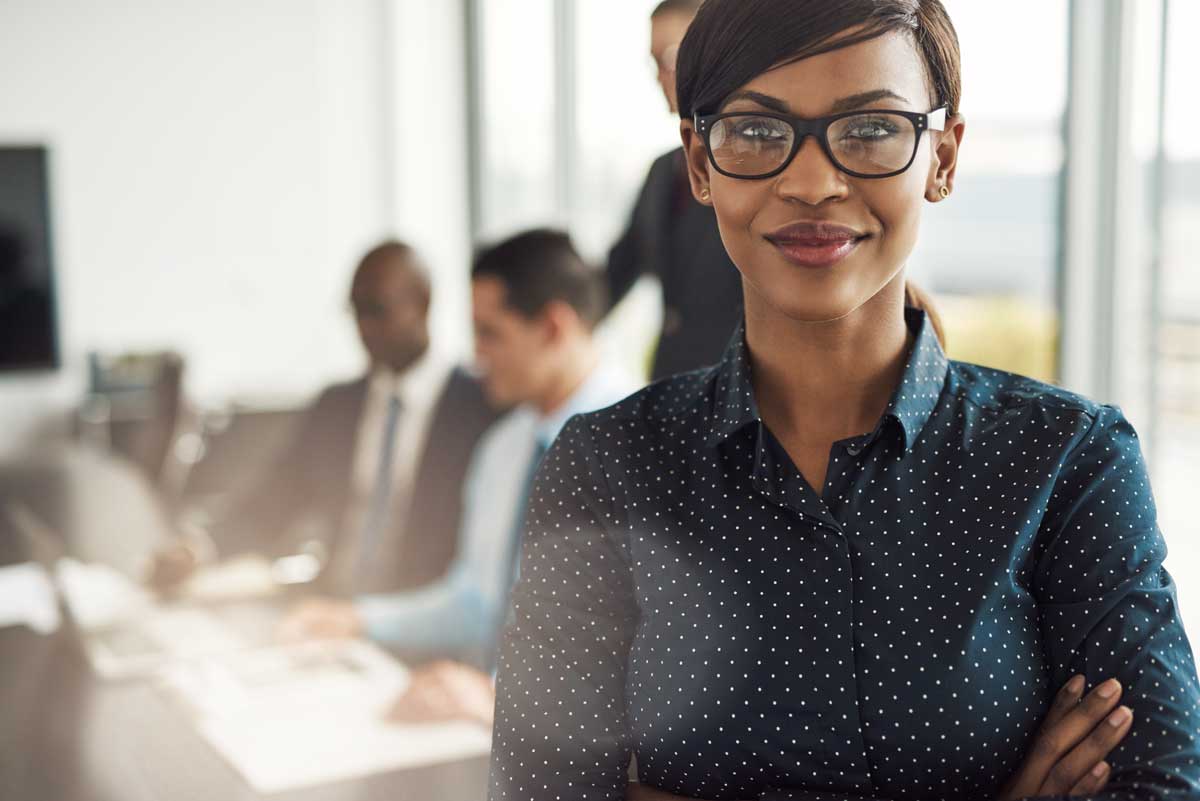 Go for the Bold
Positioning Women for Success
Female leaders are represented in only 4% of CEO positions. This session identifies leadership barriers and practical strategies women can learn to make the shift toward leading with a stronger voice and confidence.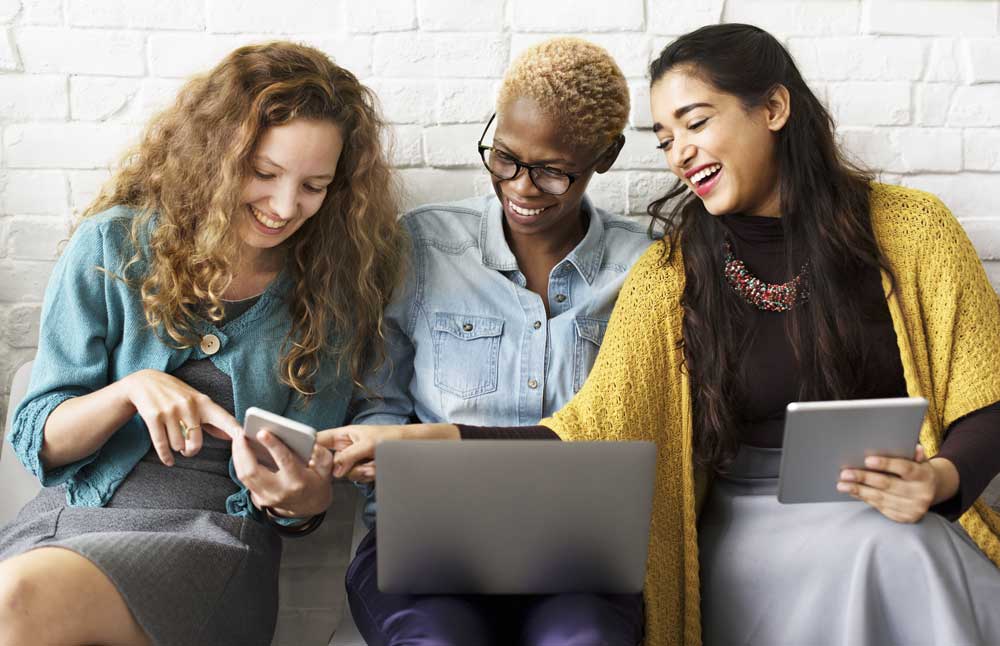 Social Media Marketing
FB boot camp. If you want to be successful leader or entrepreneur, having a strong social media presence is not an option. But just jumping into social media without a plan can be worse than having no presence at all. In this this Signature Series training and you'll learn how to: Determine your social media goals and develop a plan to reach them; Identify which social media platforms will work for you; Promote your organization in a way that will generate real followers and leads.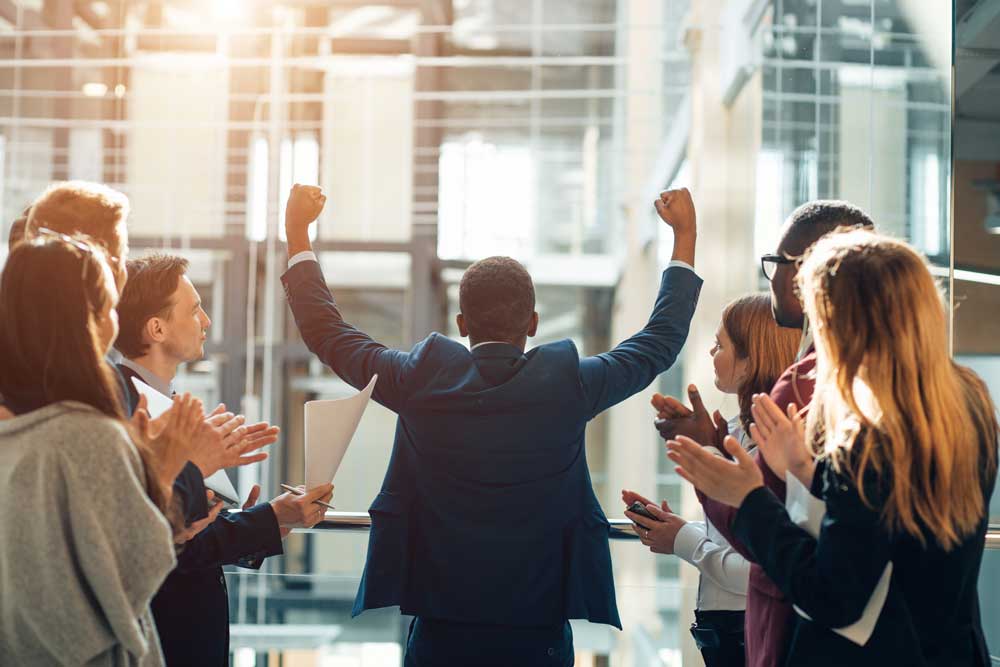 Dream Sink Launch
Dream, Sink, Launch is a leadership and entrepreneurship development experience using a creative problem solving approach to innovate thinking, develop the grit to launch into wins, and implement the appropriate action plan for success. DSL launch is an Interactive strategy workshop designed for action oriented dreamers + disruptors who are ready to shift ideas from imagination to implementing actionable steps.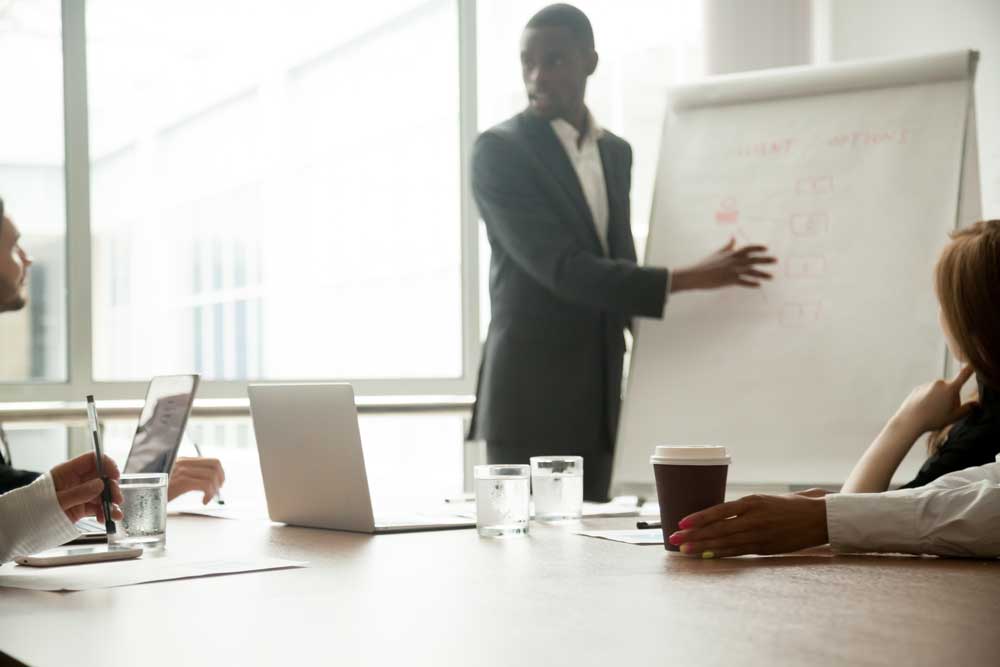 Anyone can be an Entrepreneur
It's A Mindset, Not Just A Business Model
Being entrepreneurial is essentially about thinking and doing something that we have not done before, in order to achieve a desirable goal or outcome. Session includes thinking strategies and business practices to build a successful business.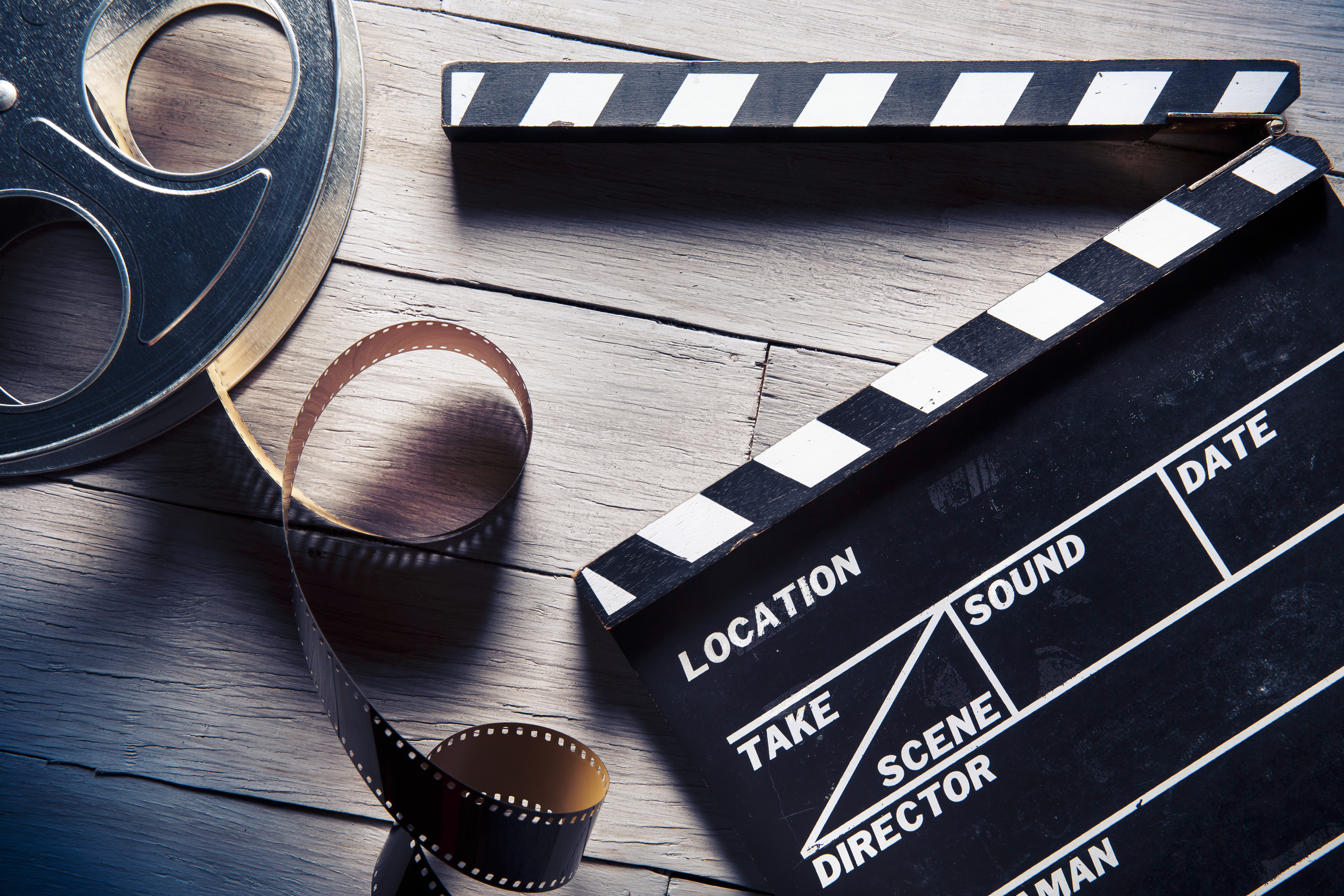 Using Grit to Fight Flying Monkeys
(and Other Movie Inspired Success Strategies)
A trivia inspired workshop combining movie trivia and sound leadership and entrepreneurship strategies to create a winning game plan for success.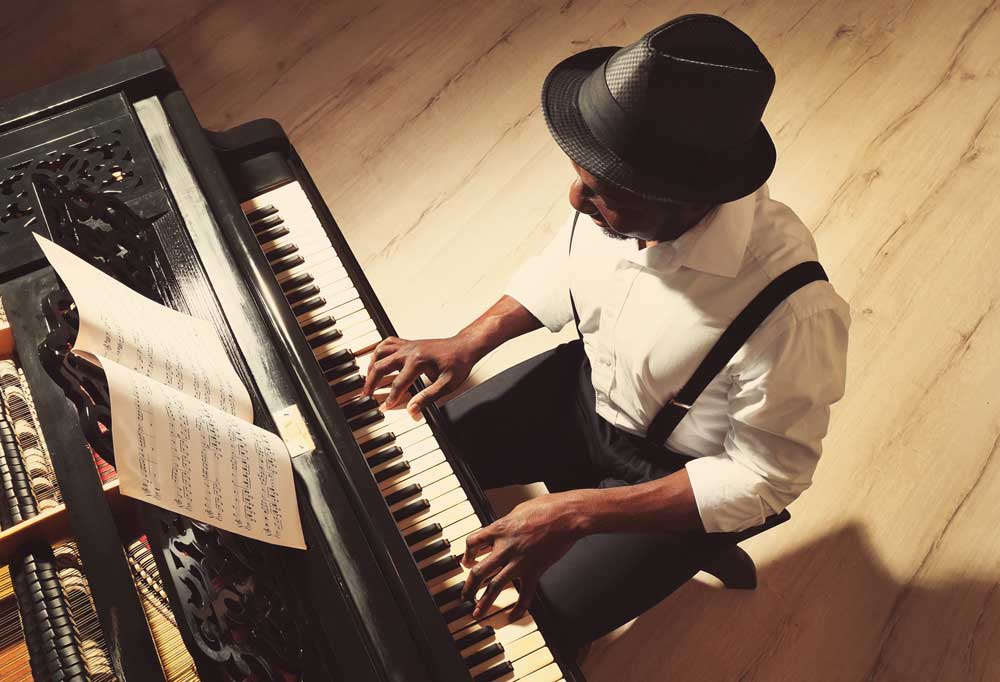 Jazz Sync
An Innovation Master Class
A team building workshop using lessons from jazz improvisation. This workshop explores how using the central ideas in jazz can influence the way people think- solo , improvise - collaborate and compose- innovative ideas to create unique solutions in life and business. Live jazz performance included.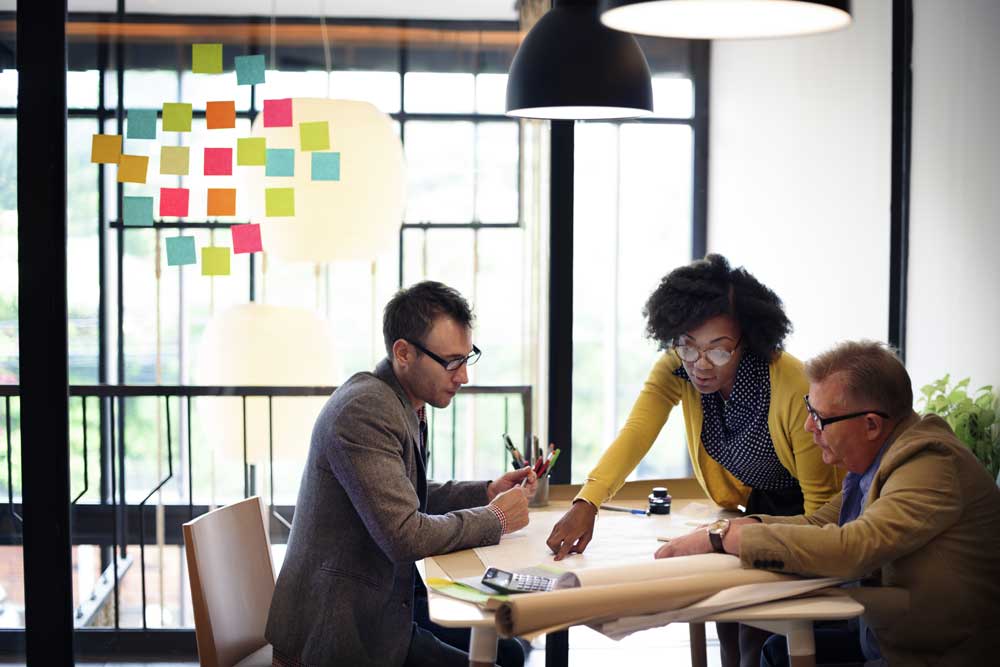 You Are Your Brand
What is common to a leader, a manager, and an entrepreneur? The common link is "Personal Branding". It is absolutely essential to create a unique Personal Brand that will help you stand out from the crowd. Through a variety of hands on exercises, you will learn how to build and promote the online and 'offline' elements of your brand. And, you will also learn how to effectively represent both your company and yourself while talking to potential clients, investors or employers.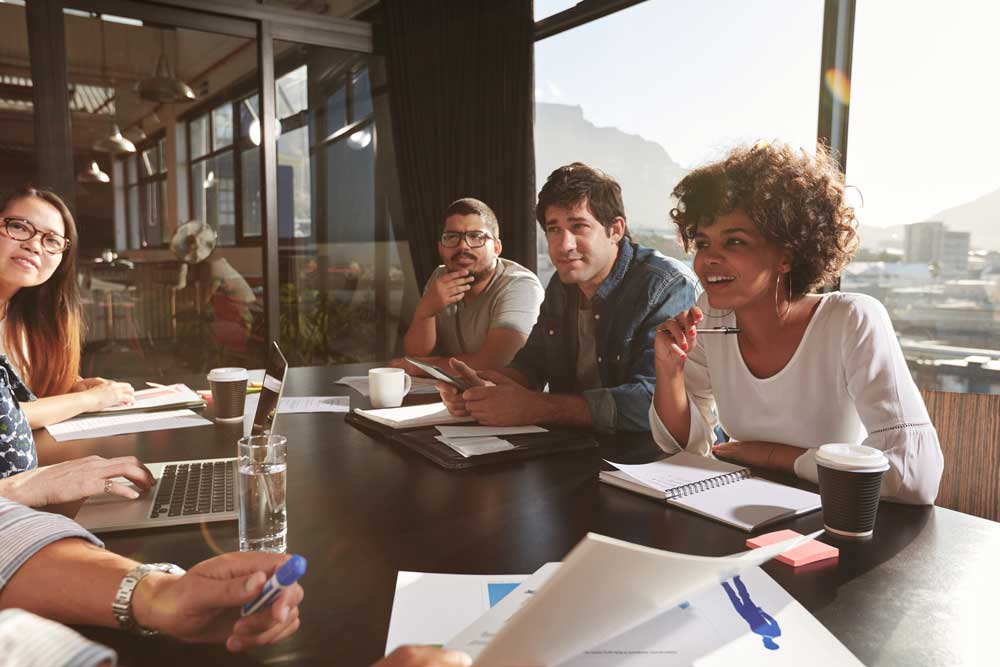 Seeking Synergy
Entrepreneurship Opportunities and Challenges in the STL StartUp Ecosystem
STL has a thriving startup business community moving from #49 into the top 10 in the country. Within this swell, there is a gap of underrepresented groups in this job and entrepreneurship growth. This workshop will include personal stories of the role Social Synergy plays in connecting the entrepreneurship community,discussion around the equity gaps that exist in the STL startup ecosystem and tips to access the opportunities and resources available.