Join our Dreamer+Disruptor mastermind  where a highly motivated group of entrepreneurs and  leaders will collaborate to learn from one another and participate in unique training opportunities custom-designed for the needs of the group members. We encourage our mastermind members to contribute their expertise from where they shine to help lift up, encourage and share with others.
The Dreamer+Disruptor podcast, hosted by Kristy Jackson and members of the DK Coaching team, features bold and revealing interviews with change makers and risk takers that are showing us the way in the areas of leadership and entrepreneurship.
Dreamer Disruptor Media stories feature entrepreneurs and leaders who are willing to share their experience to shed a realistic light on the path to success to inspire leaders and entrepreneurs. The purpose of capturing these stories is to motivate others to press pass their sinkstorytm with the tools to flip failure to come out on top. Dreaming is not enough - when you prepare to "sink" -you will launch further faster.
Join the Community for an exclusive download of The Dreamer's Guide to Disruption!
By submitting your email, you are agreeing to receive additional offers and exclusive content from DK Solutions. You can unsubscribe at any time.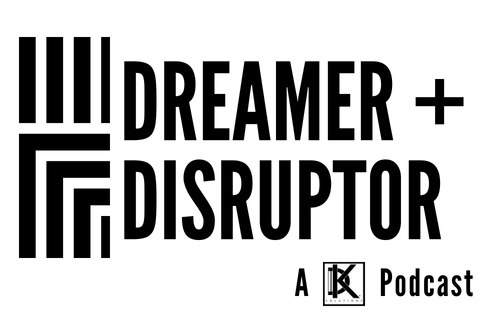 Tiffany & Ronnie Notch
Notes for Life Arts & Technology
Kelsie Johnson
Singer / Songwriter
Larry Cohn
Nexcore Co-Working Space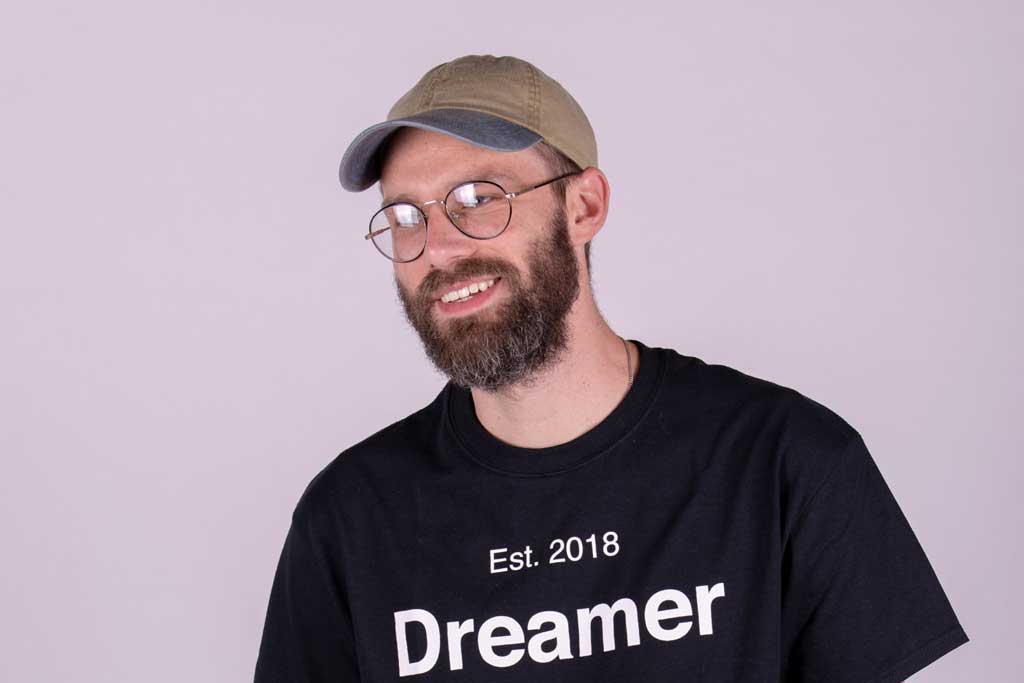 Tyler Matthews
Venture Cafe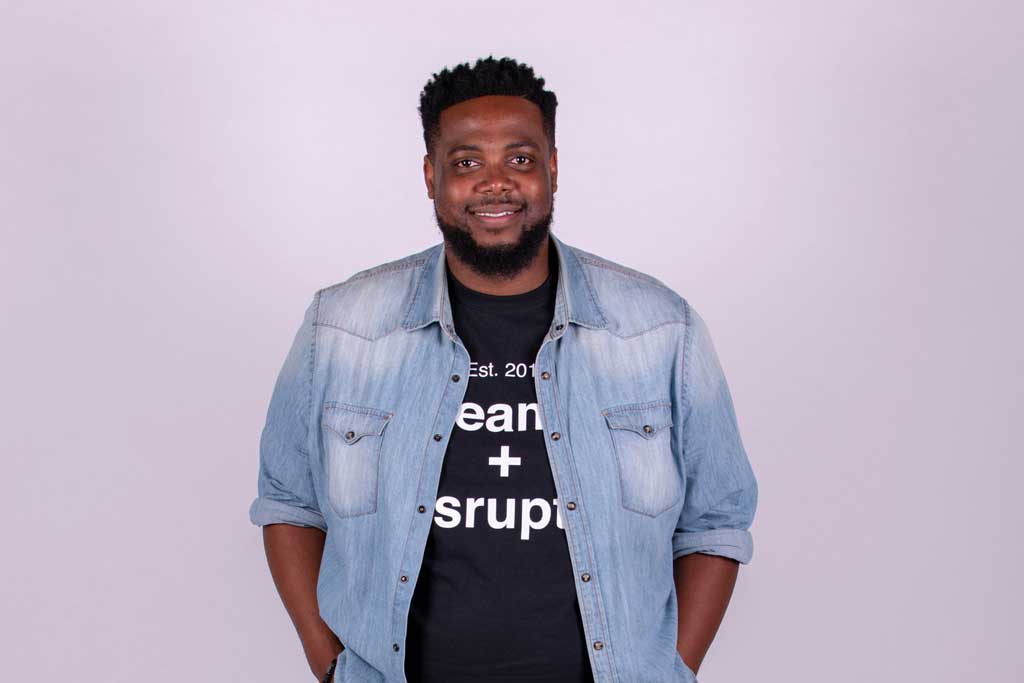 Antwain Jackson
Equation Church