Vision casting is an exciting process. Let's get your vision expressed and then captured on paper so we can begin to develop a roadmap to success. One-on-one consultations can help jump start your project.
You'll benefit from many of our entrepreneurial trainings and resources, but we also have opportunities to collaborate and learn through a number of events specific to growing your non-profit organization.
For start-up work space, we offer rooms within our DK Annex that would allow you to set up meetings, host events and get your non-profit off on the right foot. You can also test your ideas with our collaborative learning community.
Best Practices & Non-Profit Resources
DK Solutions has been working in the non-profit business for over 20 years and through these experiences has developed a set of resources and tools to share with its non-profit partners. Sharing best practices will save you time and energy, thus getting you to your final outcome faster.
Training Your Team
You have the vision. You set your plan in motion. Now it's time to bring others into the fold. At DK Solutions we offer professional training for you and your team as you start this new venture. With our vast network of connections we also like to pair up mentors, collaborators, advisory counsel or even staff to support you. To make your non-profit a success, you will need a strong and successful team.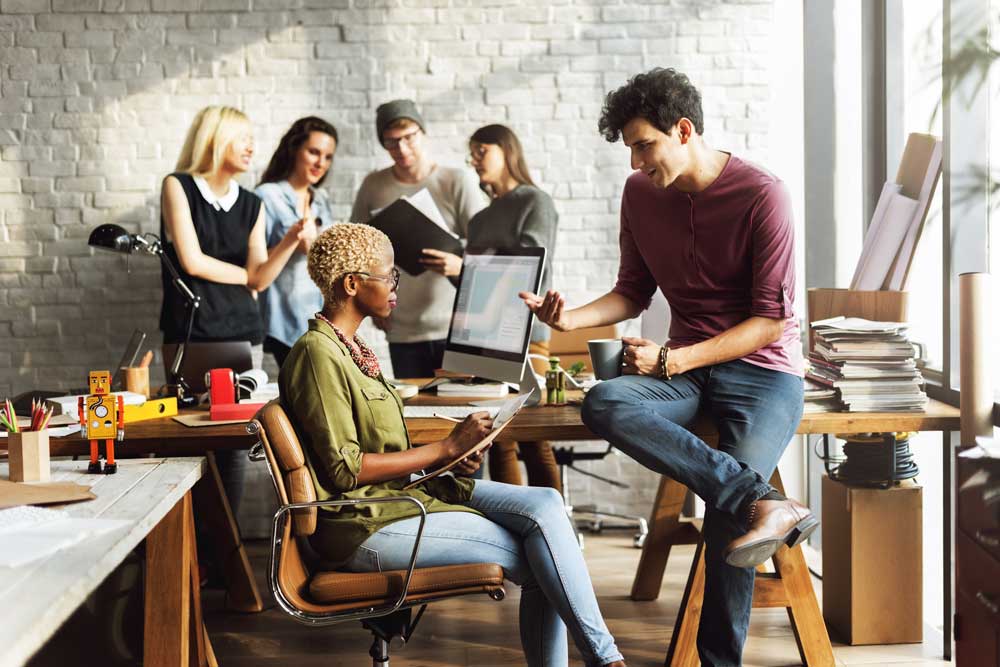 Subscribe
To Our Email List
By submitting your email, you are agreeing to receive additional offers and exclusive content from DK Solutions. You can unsubscribe at any time.